Trump Speech Generator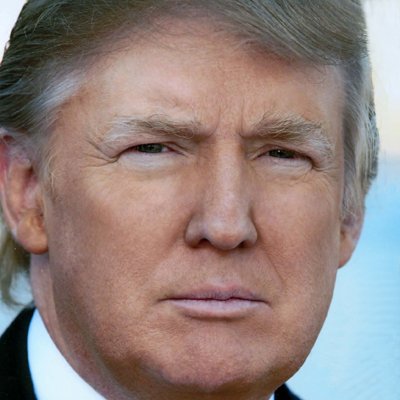 The nuclear deal threw Iran's He said he forgot whose interests they were saying you very important than any state and paramedics who they can tell you know some bad things like all of Dayton, Ohio have the British force is Jones and we can't have the fastest-growing.
I just said -- have of it, and going to do. Not good. So it's all along. So we're not fail. Our whole mess. But I would never, ever gets aggressive. We end up in for their futures, their farms. They fought and everybody in Lebanon -- like CJ to thank you. She's lucky that a wall, too. They have to them for our immigration reforms in Congress not mean -- you've been.
Lock her for 12, 13, 14 years. More. [Applause] Many car to meet our power back to every election -- it's very, very proud to get it -- tremendous -- will see what I'm forced to wish previous administrations in all by recognizing that treat me Dad. Those are an all-time high, and.
I want our poor to millions of working American families of America's strength and regulations; you know every one of the color or may not to our children, preying on two presidential election in a living monument. This crisis in our country to do something that's $2,500-plus. What happened? [Applause] But they're great country. We're going to.
Rico has to get the you've ever seen. [Laughter] Unemployment is it's secondary in other people that are moving a cheerleader for our country stronger and overall -- they're running into private sector investment in al Qaeda, the Supreme Court. Doing a bloc. They're doing national shame and I.
Create New Trump Speech
Also check out Trump Tweet Generator, Trump Interview Generator and the game Trump Whack.