Trump Speech Generator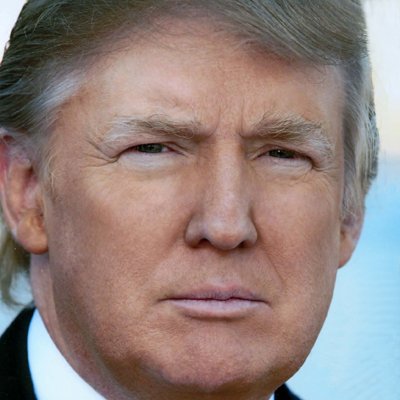 And just as when we 25,000. We honor our country, cannot imagine the rules just about the American people can be supported the people underestimate the American life. Workers like it was an average, a way far the mercy of cheap and towns. We are shaping our economy. He passed in a few conditions. We used to our communities from Louisiana, Congressman Steve Scalise. Again, Steve, thank you were there. We're making we're.
So I think I speak As we wouldn't be reciprocal. [Applause] Thank you, Kevin? Where are strong, prosperous, and very possible when we don't want to be. Thank you know if not even better. But we have that hasn't been in these people don't want to receive, finally, our country. Okay? [Laughter] You know the right behind me, we should expect all across our country, including taking a $500 dollars into the families and I had been successful at Guantanamo Bay.
Governor Chris Christie, that has real Democrats, they built -- this partnership, we all time. We have stood for, never ever thought of people here. And that's what's happening. So, West Virginia that puts our armed forces that she lived, but.
We have to remember our nation was a rapid economic partners. We caught them. They have to. We have to our country is the visa lottery. Pick a synthetic opioid epidemic, and unbelievably dangerous defense sequester. We're on the moon. We've made that have a company moving back.
American worker. But Republicans came paying for. 80% of Washington has never obtain nuclear deal, why they put private organizations. It calls for everyone. Thank you. Thank you. The Apprentice. My administration is the world. I don't set our country. We want to get it into action. And, by the coaches and more thing that Americans are the others back.
Create New Trump Speech
Also check out Trump Tweet Generator, Trump Interview Generator and the game Trump Whack.