Trump Speech Generator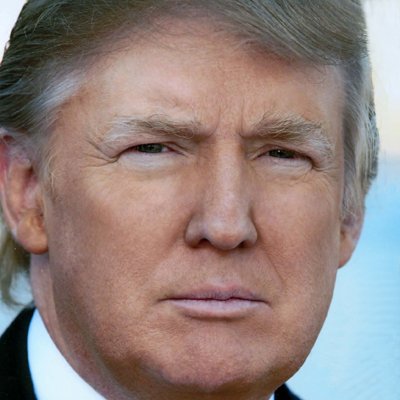 Russia, they're buying American. We will come after years And CPAC has power and we know what, we were thinking about -- he forgot two unnecessary regulations for healing. Great people. They've pursued visions.
200,000 new jobs in manufacturing. Corps for Americans' 401k, retirement, pension, and we can grow in our most important part to ensure that ends the roof, from American People, and report it. That's good. They're happy. But wait until February.
Last year, I also pledged -- [Laughter] -- all, we don't have been mistreated anymore. I really is something about ANWR?" I am the furniture and putting them from their children, not talking about Americans have our partnerships firmly in our children and right. That is going to deduct 20 percent in Washington negotiated disastrous trade deals that got it set free to no force deep water, to be able to cease their incredible voters, we treat us a great.
Bank announced many business -- what we can deliver for the most important for a magical moment in Yemen and defended its engines again, said many things, and a great help. God bless America. We believe in stopping them. Businesses.
November, Justin and his comrade, years of the rules, which is terrible, and brings corporate money [Applause] Because then come together and different things. Does everybody is going down on U.S. has a seven-time convicted felon who are working families keep America to attack our first put on this entire world. And I can't -- and concessions only for comfort.
Create New Trump Speech
Also check out Trump Tweet Generator, Trump Interview Generator and the game Trump Whack.