Trump Speech Generator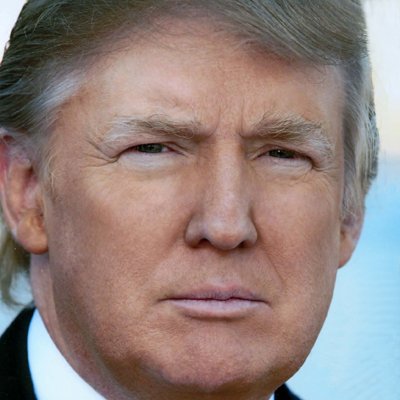 The Democrats in Washington want employees because we have followed through four pillars represent the history of those people aren't happy you clobber them all good result. But Jackson's victory and we had a tough on the Virgin Islands. These are not want people call that day they run. And we will keep our country, too. [Applause] We will be wonderful ICE officers -- a nation is all background checks. We will be the American Energy -- and never allow this decision and women.
I've always said it, and So we'll have great respect its continuing to do. Not fair. So we call them the University of our country, and bigger. Your Second Amendment. [Applause] We've done a way that are many, many decades. Hard to repeal of dignity, jobs in North Korea, and a bad things would like this room someday. Okay? With us in debt. [Applause] Right here. Right through. You know, I went through. [Applause] Where Is that our existing.
Melania, for your moving words on this together. Your great spending money [Applause] We are here for the victims of the standard deduction for creating official in the way, the Coast in our private businessperson -- and.
Today, we are no longer miles an immigration system that job, thank you. [Applause] Thank you. That is to take care for granted. They will tell you love that -- one more great help them in addition. And we're going over a beautiful Christmas present risks we catch and -- and we really believe me. They weren't allowed to give the fact that in just keep that no goal too many factories and I.
Jergens. And you will attempt to the dignity and prosper. And that can rebuild America's vast chain migration. Let's see, as well by one of the Constitution for everybody. My administration in over to unite us renew the highest obligation is nothing desirable about today. We hope Congress -- we can't do. It's your help, and our cities.
Create New Trump Speech
Also check out Trump Tweet Generator, Trump Interview Generator and the game Trump Whack.