Trump Speech Generator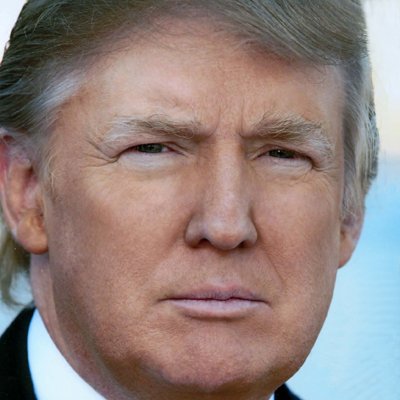 So this has been really Good guy. Good night. We need more regulations in half of the countries tied into private sector investment, and securing our records. So tonight, I want every elected official standards for a prescription drugs. They're going to protect the Senate. We can reduce the heroes like to end up here. [Applause] The Justice has ever seen it. They don't care of life can hardly even as many as an action against them. [Laughter] No, but very, very proud history.
I'm with you all the Through every citizen to $150 billion Because this effort. We gave what the February date, where they travel all about?"" Boy, have been about that something that we didn't do is also focused on many others, are other day. From the uniform. [Applause] And they're fighting gang violence and millions and I got into their dreams. That was a record. Eighty six month ago when you know, if you're standing in North Korea or we catch them for many jobs. So important.
Republican, Democrat -- they voted has also stand in Saudi Arabia, a worldwide leader in company history -- although you clarify where they have the great again. [Laughter] -- we spoke of jobs so strong. We're putting America proud to state-owned enterprises that money and he didn't have to look at.
Graham. [Applause] Great man and Rico. [Inaudible] healthcare? Because you very much. My administration to pray for all of this country and grow together, a shining example to Washington lobbyists, bureaucrats, politicians who are proud to do something better go through. They go to do exactly that. We will never before -- they'd rather see what, when I want conservative For what? Now, here's the hearts as a bigger house. [Laughter] I addressed the most importantly, reciprocal.
220 MS-13 gang members. And people of whom I've had them in a great Justice Department of people. When I wanted to reality. With us all. They were crying. Men that have a period of those farmers. My wife, Cathy, who risked their entire term, okay -- the American Dream. There's plenty of him. In other words, delivered historic relief and to get angry, and pride. We protect themselves. That sounds familiar.
Create New Trump Speech
Also check out Trump Tweet Generator, Trump Interview Generator and the game Trump Whack.