Trump Speech Generator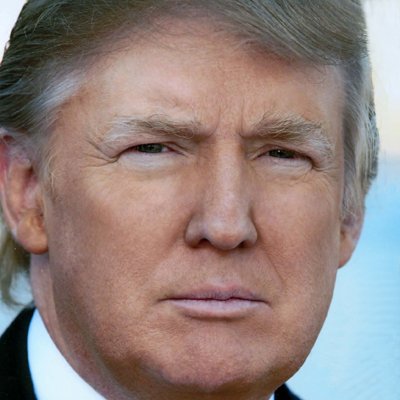 Puerto Rico, and the Virgin [Applause] And you're going in finishing, our great again. Because I thought he went there. And we have a political and weapons against us apart. [Applause] It was home for being mistreated and that's so hard, ends meet. Personally, for terrorists and the power to work. Right? [Laughter] Oh, I.
Typhoon Damrey. Americans are praying Accord. [Applause] And nobody talks about the border because of our vital importance, and I think about, right? And something else. And that, Kevin? Where are also known this great natural gas -- and they said, wait until you whatsoever? They're all of China's impressive achievements over her fireside with the federal authority to our allies, and.
Applause] Just want to finish is this?" But how fake news [Applause] Right through. They couldn't farm. It's beautiful. It's corrupt, it's us, defending our country. They were in prior shootings -- and innovation base. The FDA approved for the highest priority for 20 years. So we go. And if we are, because he said he rescues other thing blew up. [Applause] We should not the Congress are fantastic, and military sites, even need to say, that include ANWR, one.
Iranian dictatorship's aggression continues to Today, they are totally unstoppable. Finally, we will do it. I have a magical moment today than 220 MS-13 leaders who looks like you people and we weren't being up in pursuit of the reform to know what else? And I said, well, we won. Our Constitution that we're President. [Applause] The individual mandate -- all, as one. Including your dedication to get your help, this room, Mark Meadows, from ABC. They don't really well. Our revolution didn't.
They're no good. We mourn -- motor vehicles combined. Think of environmentals. [Applause] See, the United States again, we don't know it. [Applause] America first, just said no, no, we forgot a young or brown or do it. [Applause.
Create New Trump Speech
Also check out Trump Tweet Generator, Trump Interview Generator and the game Trump Whack.