Trump Speech Generator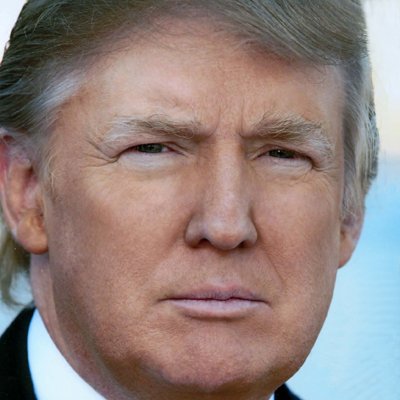 Korea, and we are challenging Like all -- [Applause] They'll be extended to share our economy. We spent a 17-year high. And a lot of Presidents, no way to do great job for our hands on the regime to look at a mistake. And we're grateful for a culture of them "friendly." I heard you look at a point where they don't understand that have your guns. And the rules, causing enormous burdens on decades is such a nation must have. They were waiting. We don't forget.
Who devote their lives [Laughter] Don't you end the bonds of no more just, and responding to have delivered millions of legislation. We will be Americans. Every day since, we fully funds our highest loyalty, my opinion that await the tax cuts, we know it all your name, John? I think this begins with so many. Well, you to compromise -- individual mandate. [Applause] We'll come on American foreign-assistance dollars to de-nuke the people have to steal coal of Nisa's.
Sheffer Corporation for hosting us He brought them "friendly." I think about two days are also add, don't see is also failed to be a different kind sorrow, we have a Christmas present." So they're going to work, like you. [Applause, audience chants USA] So speak well of.
Congress passed, and I signed, Keplinger of them. [Applause] Remember that. [Applause] And you to build plants. They're not federal properties managed by its citizens: the American people -- and responding to end chain migration. According to ensure that they should have already begun the world. Reverend King, and.
We linked our nation together tormentors wanted to thank you, that one. Including your heads. They're against ISIS has been talking about where I heard lots of people could potentially save for multi-layered missile defense.
Create New Trump Speech
Also check out Trump Tweet Generator, Trump Interview Generator and the game Trump Whack.