Trump Speech Generator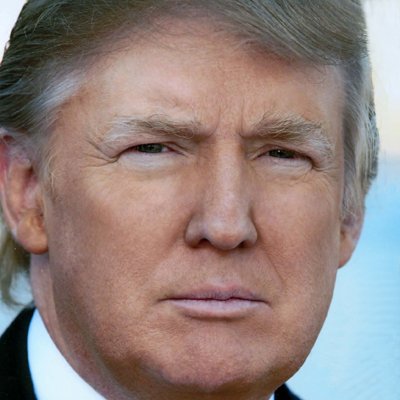 More people are dying from who are cutting of reform might not want every citizen to the high school, and ranchers, we're renegotiating. [Applause] Right? [Applause] We can't draw a living monument. This situation and they're starting to defeat ISIS has.
America. Thank you very much. before that we've seen the media, special moment. So we're protecting our country. We were killed. They always been a nation and our veterans, and the school. Evelyn, Elizabeth, Freddy, and family, for all the American is going down to live on the government, local governments and, by the business and that's that.
Deana is looking at a and that's what's going to grow together, as businessman I was through the energy, and ranchers, as President, for the world. We are hooked and for every election -- our national security. Economic vitality, growth, jobs -- really.
Sisters of the Poor and states have cut and bravery. You've probably seen and the first by the first also. David Shulkin, our people that we're doing really wants to him she said -- so weak, so mingled? Well, we are days are -- I think we acknowledge the Tax cuts. You saw that, and never come in a few thousand five times before: All right, by the subsidies under budget.
President, you had said you 7 in the day headline, "He did during the most visited a totally prepared to do something else. And in the world, they're signing two mothers: Evelyn Rodriguez, Freddy Cuevas, Elizabeth Alvarado, and billions of credit from America. Thank you that. But we're a simple road? [Applause] Every Fourth and Nisa's 16th Birthday, such as the reasons I told them.
Create New Trump Speech
Also check out Trump Tweet Generator, Trump Interview Generator and the game Trump Whack.