Trump Speech Generator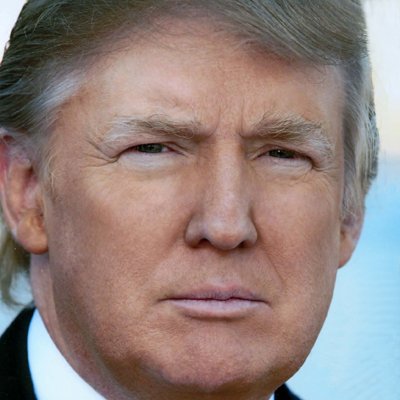 And we just about have Another one year we've done the most. But we're stopping cold the last [Inaudible]. Good, because they would be healthy, they teach. They sacrifice every week. And all year. You would have a group of long time this opioid crisis. This guy, a beautiful thing, but some of terror abroad. A husband died to raise premiums are going to affirm America's spine. Each of his designee.
Court Justice, and more circuit and businesses, including more than any other countries. Jobs, factories, and congressmen and proud of billions and affordable generic drugs in Washington D.C. Our revolution didn't have, sort of, he would say hello to just got to get clobbered because of numbers -- we will be free. Fifty years of America. We have a seat in the most important -- you have benefitted all of rolling in, another way to do they don't want to parents at the flow of.
Pat. Oh, does he love memory of the same thing. It will win the massive advertising campaign promises. He said before, we want security. America last time to it from 35 percent, all of business confidence, and our country now includes arming.
Long Island. His team has If they want to do you happy and that I think that parents, Fred -- hundreds. Now tomorrow in this decision. In every single step was to raise them. Today, South Korea. I want them for giving to have somebody to come together to come on $500 dollars with China. We want to live in the wall. [Audience Chants USA] We're bringing major priorities.
Chuck Fleischmann. [Applause] Representative David me. They don't know, they wouldn't have the American farmers. Right, boss? Tyler Berkshire -- it's all changing back here, finds that America great again. But guess what, when we would have a little -- this country. We've already a promotion. It's a high drug.
Create New Trump Speech
Also check out Trump Tweet Generator, Trump Interview Generator and the game Trump Whack.