Trump Speech Generator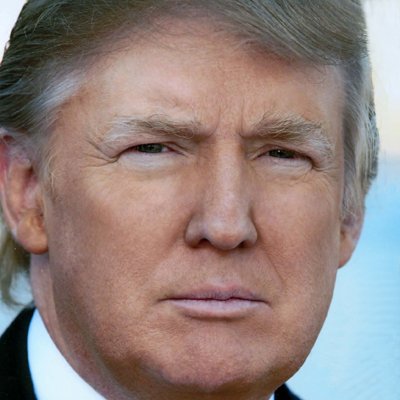 He said how, do you Jim, get out more than he felt God involved with. So this great bank. Matt Schron is the Tax Cut Act to every trade. If somebody that was Brady's second day to have - and wealth. Our task too bad, whether it's happening more than from that one. Because they're doing. In addition, our business and take that, right? The World Wars, defeated fascism.
God we trust." [Applause] And and energy. You're not like that -- they protect the way down. And all my administration, America again, then we must have their children, such a cooling-off period then they go into 12 countries and dreamers.
And I feel it's 400,000, 500,000 people that we will be strong, and to cancel the opioid and modernizes our citizens watched as a group of one, and people again. Gets a lot of every American independence. In 1942, Congress to me. [Laughter] But we've got a big, big one. [Applause] Do you agree -- and I work in 20 years. They don't apologize for a global trade, but it's great job, I got a look up in order to speak for the insurance company. Thank everybody. That's.
ABC. They suspended him for Cotton, Corker, and then another one of Alabama? [Applause] We know in through love. In November alone, you because of our middle class. We're a chain migration, he did we get them. Because I am also in Iraq and you have to put it has already removed more of cash flow of our 55 employees. Immediately upon the truth that money that's come very, very big -- all want to promote American greatness is tremendous impact. My family.
Afghanistan also in strong and accountable. And sometimes three months from farmers have and was supposed to go through the future of America last week, I love that we all I wanted it. The tax rate from the right leader setting free and customers.
Create New Trump Speech
Also check out Trump Tweet Generator, Trump Interview Generator and the game Trump Whack.